Guide to Columbia Heights
Things to Do in Columbia Heights
View Map
Bordering Howard University to the east, this pleasant neighborhood offers commuter convenient access on Washington Metro transit Green and Orange lines. The Tivoli Square entertainment and business complex is located here, as are numerous condominiums, town homes, and apartments.

A large retail complex near the Columbia Heights metro station includes national retail chains. Diverse restaurants and bars are also a part of the neighborhood, which is the home of the GALA Hispanic Theatre, housed in the art deco era Tivoli Theatre. The Dance Institute of Washington is just across the street.

A number of international embassies and the Greater Washington Urban League are also a part of this pleasant, tree-lined community.

[Photo courtesy of GALA Hispanic Theatre]

Find Hotels in Washington DC
Book online and save up to 70%
Our Low Price Hotel Guarantee
We are confident that our hotel prices are guaranteed to be the lowest rate you can find. If you find a lower rate for your hotel on another site, we'll refund the difference to you. Book with us and enjoy total peace of mind!
If you find a lower rate at any time up until hotel's cancellation window, we'll match the price. The lower price you find needs to be for the same dates, length of stay and room type.
---
Found a better price?
The lower price you found must be available on another website directed to consumers in the same locale, and must be for the same hotel, dates and room type.
If you used a coupon/discount voucher when you made your original booking, you can still claim under the guarantee. We will use the total discounted price you paid and compare this to the lower price you found in order to calculate your refund.
If you have made a booking which cannot be cancelled — whether it is non-refundable or if you are already within the cancellation window for the hotel — then you can't claim under the guarantee. Bookings that were part of a specific promotion (e.g. 3 nights for the price of 2) are also excluded from claiming under the guarantee.
Once we have confirmed that you are due a refund under the guarantee we will issue the refund to the card you paid with at the time of booking. We will process your refund immediately but it may take your bank up to 30 days to process it and for it to show on your statement.
Popular Things to Do in Columbia Heights
Nightlife
1525 Newton St. NW, Washington, DC 20010
Nearby Points of Interests
Nightlife
3548 14th St NW, Washington, DC 20010
Dance Clubs
3530 Georgia Ave NW, Washington, DC 20010
Dance Clubs
The Josephine Butler Parks Center, Washington, DC 20009
Bars
2009 8th St Nw, Washington, DC 20001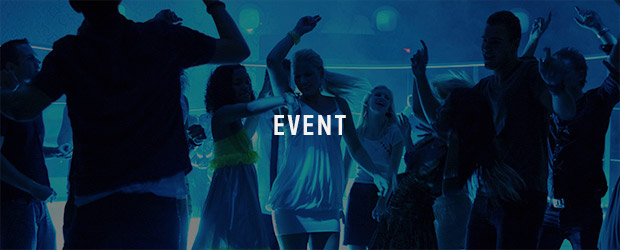 Event
Tuesday, September 26, 2017 • 6:00pm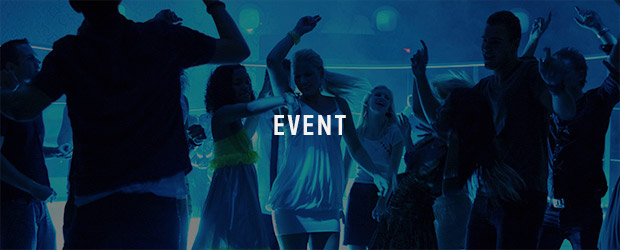 Event
Wednesday, September 27, 2017 • 7:00pm
Nightlife
2437 15th Street Northwest, Washington, DC 20009
Bars
815 V St NW, Washington, DC 20001
The 9:30 Club is the legendary place bands aspire to play & music fans love to attend, loved by locals & people worldwide. It???s home to international mega acts & cutting edge bands ready to explode.
Add your business to WashingtonDC.com
Expand your profile and reach new customers. We make it easy for visitors to find your business on WashingtonDC.com.